Vietnamese blogger's site becomes weaponized after his arrest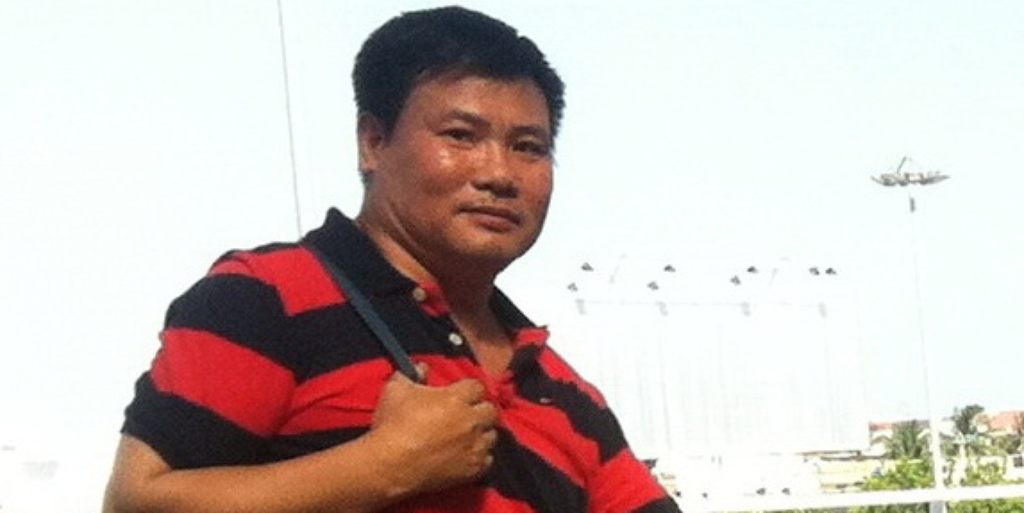 Curt Hopkins | The Daily Dot | 29.5.2013 | There has been much made in the past couple of years of the death of the Internet and with it the blog. Like many such "futurist" pronouncements, it is based on a very narrow cross-section of the online world and—what do you know?— that cross-section is the U.S. and Western Europe. 
In Vietnam, however, the open Internet is largely aspirational, and the activists for it are the bloggers. The Vietnamese government knows how important the blogger is as a pioneer and guide to that wide open land—which explains all the blogger arrests.
In the most recent case, security officers on Sunday arrested the man who is arguably Vietnam's most popular blogger, Truong Duy Nhat, in the central Vietnamese city of Da Nang and spirited him off to Hanoi by plane, according to Reporters Without Borders (RSF).
The report goes on to explain that Nhat "was arrested on a charge of 'abusing democratic freedoms in order to infringe upon the interests of the state, the legitimate rights and interests of organizations and/or citizens' under article 258 of the criminal code."
But here's the kicker: Not only has Nhat's blog been disabled, but anyone who visits it is infected with malware.
That's right. Vietnamese authorities arrested several of their best and brightest, blocked the last arrestee's blog, and are willfully ruining the computers of anyone who is even slightly curious about what has happened to him. (It goes without saying that we are not providing the URL here.)
Nhat was no ruffian hacker type. For almost a dozen years, he wrote for two state newspapers before quitting in 2010 to put all his time and effort into his blog, "Another Point of View." In fact, some of his writing could hardly be considered comforting by most imperialist running dogs.
"I am neither a criminal nor a reactionary," he wrote in a post last October. "There is nothing propagandistic or reactionary about the articles I post on 'Another Point of View.' The police investigations, summonses and interrogations should be targeting reactionaries, anti-patriots and the interest groups gathering in banks, these insects who devour the people."
But apparently any criticism is enough to cost you your rights.
Vietnam currently holds 33 bloggers and and other social media users in custody and is ranked 172nd out of 179 countries in RSF's 2013 press freedom index, edging out countries such as Syria, North Korea, andChina. On 23 May, an appeals court upheld sentences of four to 13 years in prison for the five bloggers who preceded Nhat into the country's jails.
Source: The Daily Dot
[subscribe2]