First Vietnamese Facebooker Arrested after Cyber Secyrity Law Becomes Effective in Early January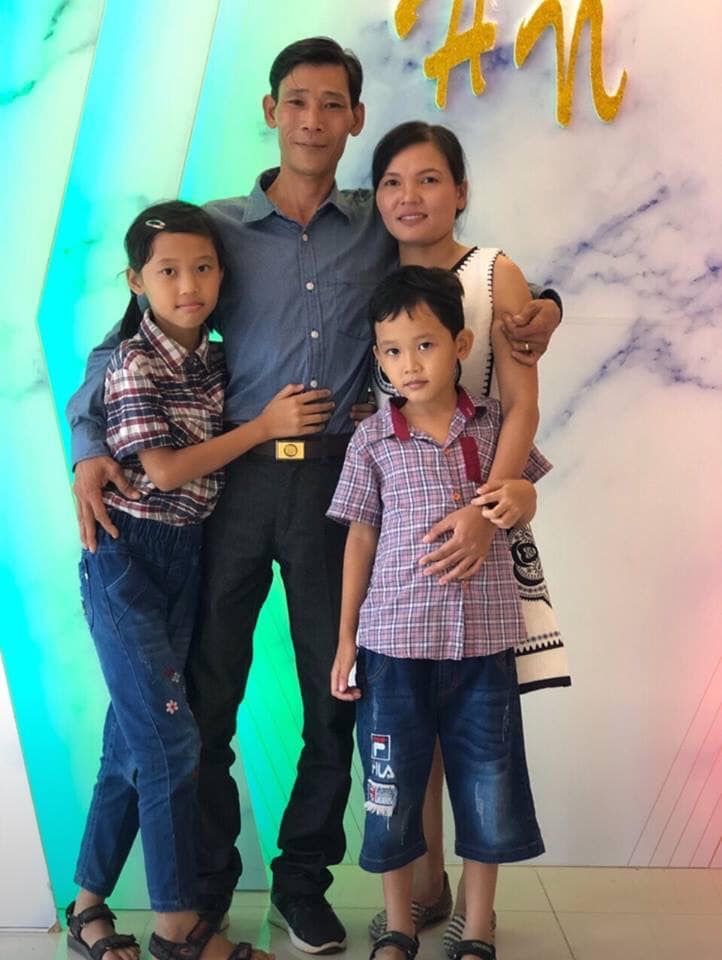 Defend the Defenders, January 28, 2019
Vietnam's authorities have reportedly arrested Dong Nai province-based Facebooker Huynh Tri Tam for his online posts criticizing the communist government, nearly one month after the Cyber Security law became effective.
According to local activists, security forces in Dong Nai province stumped in the private residence of the Facebooker whose real name is Huynh Minh Tam, in the morning of January 26. Police took him to the headquarters of the provincial Police Department and conducted search of his house.
It is unclear the charge the Facebooker is facing, however.
According to his Facebook account, his writing and shared articles are about criticizing China's violations of Vietnam's sovereignty in the East Sea (South China Sea), bad government economic management, systemic corruption, widespread environmental pollution and nationwide human right abuse.
He has wife with two children in primary school age.
Mr. Tam is the first Facebooker being arrested for his posts on the social network with over 40 millions accounts in Vietnam after the Cyber Security law became effective on January 1, 2019, and the second activist being detained so far this year.
In mid January, police in Ho Chi Minh City detained Nguyen Van Vien, 48, a member of the banned group Brotherhood for Democracy, and charged him with subversion under Article 109 of the 2015 Penal Code.
In mid June, two days before the communist-controlled parliament approved the law, tens of thousands of people from different social groups went on major streets in Hanoi, HCM City, Danang, Nha Trang, Bien Hoa, Binh Thuan, Ninh Thuan and other localities to protest two bills on Special Economic Zones and Cyber Security. The first is considered to favor Chinese investors but ignore the country's sovereignty while the second one is the effective tool for silence online dissent, according to foreign and domestic experts and activists.
It is likely that Vietnam continues its crackdown on local activists. In 2018, the communist regime detained at least 27 activists and convicted 41 activists, mostly on allegations in the national security provisions of the Penal Code, and sentenced them to a total 301 years and nine months in prison and 69 years of probation.