February 17, 2019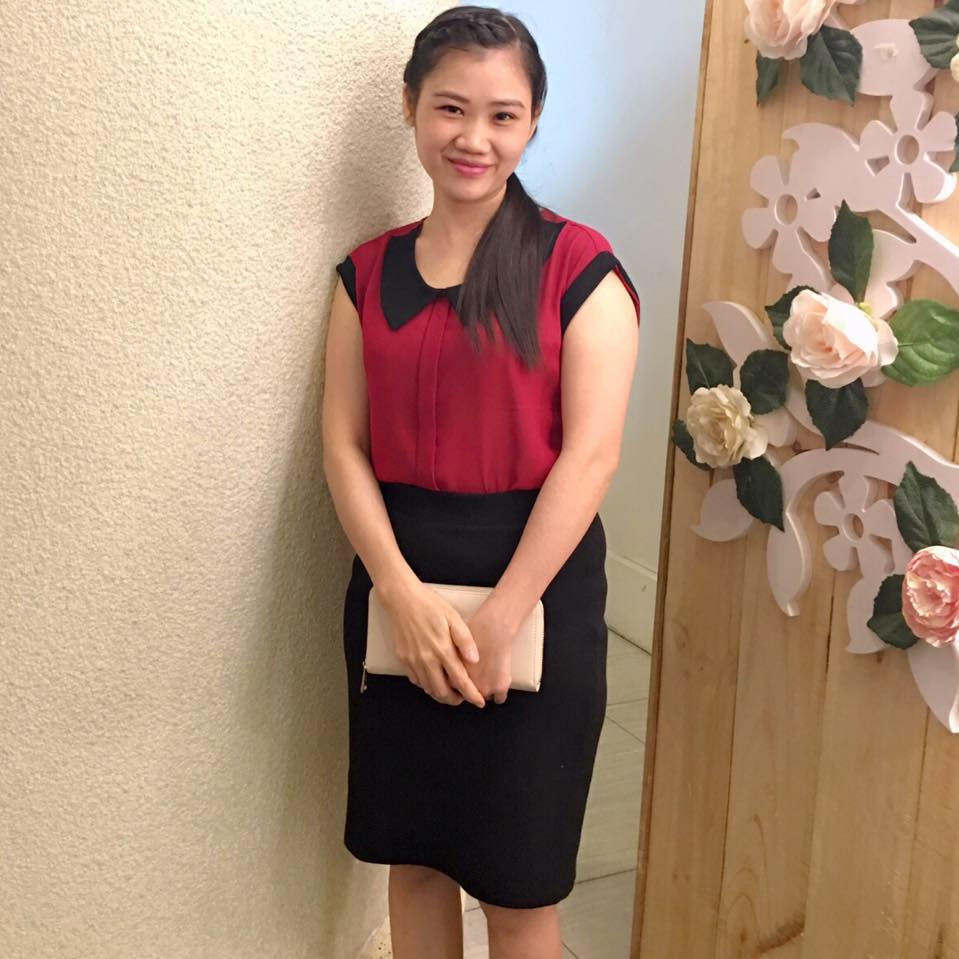 Defend the Defenders, February 14, 2019
Medical worker Huynh Thi To Nga is still missing after being kidnapped in a hospital in Ho Chi Minh City in late January, according to her relatives.
Ms. Nga, 36, is a laboratory worker in Nguyen Tri Phuong Hospital. On January 28, a group of plainclothes agents came to the medical clinics to detain the single mother of two child.
The detention is reportedly related to her posts on her Facebook account Diệu Hằngand Selena Zenabout human rights and multi-party democracy.
Ms. Nga has been among a number of Facebookers being harassed recently for their critical posts about the country's hot issues, including human rights abuse, systemic corruption, widespread environmental pollution and China's violations of the country's sovereignty in the East Sea (South China Sea).
In mid June last year, the rubber-stamp parliament passed the bill on Cyber Security despite nationwide protest of tens of thousands of people. The law became effective on January 1 this year, is considered as an effective tool to silence online critics.
One week prior to the abduction of Ms. Nga, Vietnam's security forces detained two other Facebookers named Huynh Minh Tam (Facebooker Huynh Tri Tam) and Duong Thi Lanh (Facebooker Ngoc Lan Saigon) without publicizing the charges against them. Police also failed to give arrest warrants to their families.
Along with official arrests, Vietnam's security forces have carried out a number of abduction and the detainees have been kept incommunicado. The victims include eight members of the unregistered Hiến Pháp (Constitution) which strives to promote civil and political rights by disseminating Vietnam's 2013 Constitution.
Vietnam is holding around 250 prisoners of conscience, according to NOW!Campaign, a coalition of 15 Vietnamese and international rights groups, including Defend the Defenders, BPSOS, Civil Rights Defenders and Front Line Defenders, to work for immediate and unconditional release of all prisoners of conscience in the Southeast Asian nation.