February 21, 2019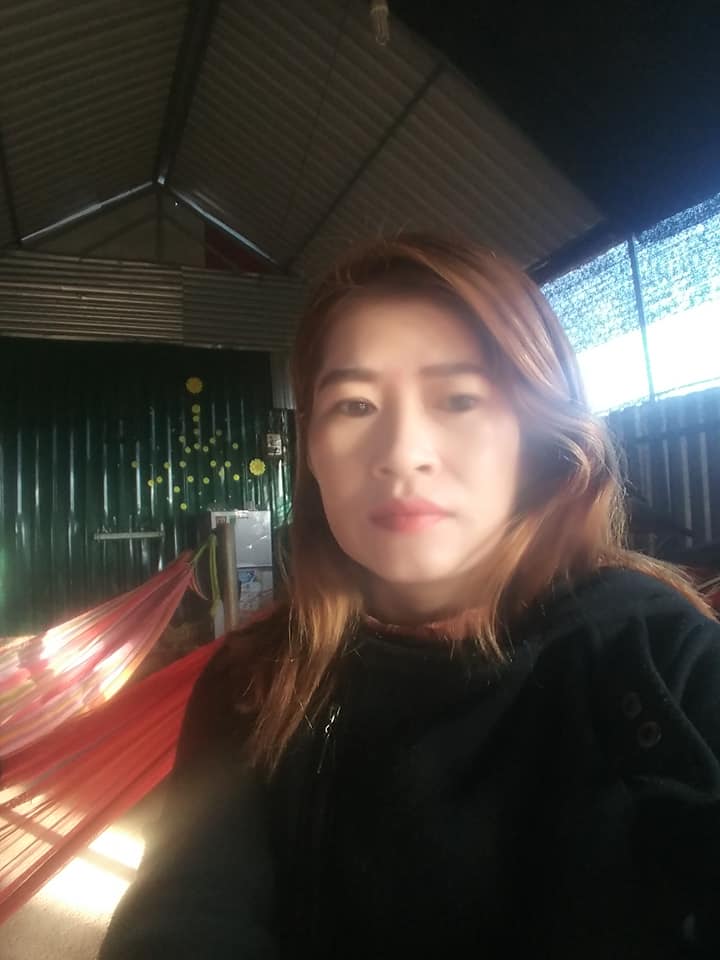 Defend the Defenders, February 21, 2019
Authorities in Vietnam's Central Highlands province of Dak Nong have officially charged local female activist Duong Thi Lanh with "conducting anti-state propaganda," around two weeks after detaining her without arrest warrant, Defend the Defenders has learned.
According to a notice of the province's Police Department to her family, she will be held in the next three months for investigation on the allegation of "Making, storing, spreading information, materials, items for the purpose of opposing the State of Socialist Republic of Vietnam" under Article 117 of the 2015 Penal Code.
She will face imprisonment of between seven and 12 years in prison if is convicted, according to current Vietnam's law.
Ms. Lanh, 36, was detained on January 30, 2019 for her peaceful activities which aim to promote and protect human rights and democracy. She reportedly participated in the mass demonstration in Ho Chi Minh City on June 10 last year to protest two bills on Special Economic Zones and Cyber Security.
Her arrest is likely linked to her posts and sharing on her Facebook account Ngọc Lan SG, and a part of Vietnam's ongoing crackdown on local dissent.
Vietnam is holding around 250 prisoners of conscience, according to Defend the Defenders' statistics. As may as 24 of them were convicted of "conducting anti-state propaganda" and sentenced to between four and 14 years in prison, and the five remaining are held in pre-trial detention.