March 21, 2019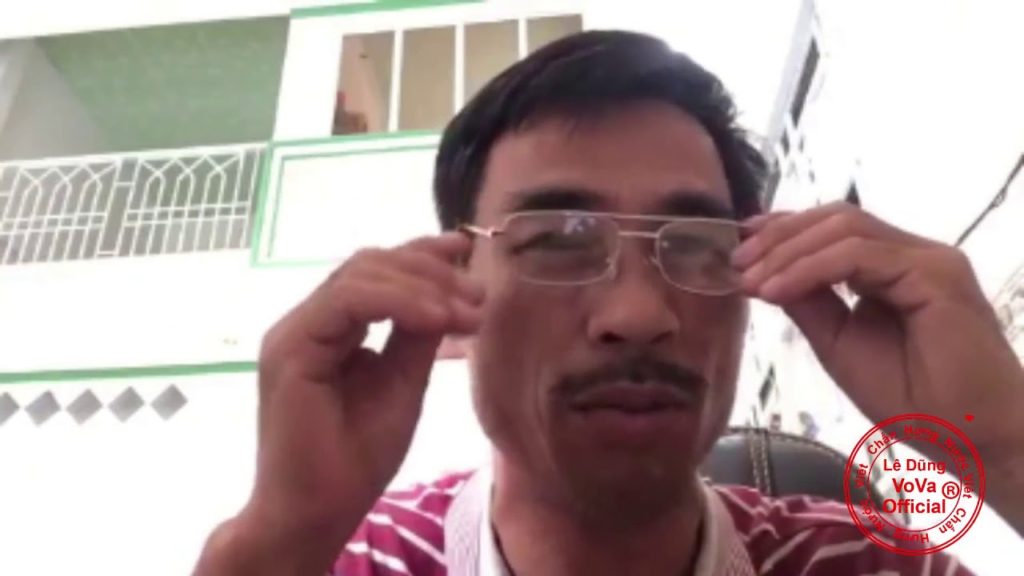 Defend the Defenders, March 21, 2019
Vietnam's authorities have convicted democracy activist Le Minh The (Facebooker Lê Minh Thể) of "abusing democratic freedoms to infringe upon the interests of the State, lawful rights and interests of organizations and/or citizens" under Article 331 of the country's 2015 Penal Code.
In the three-hour-lasting trial on March 20, 2019, the People'Court of Binh Thuy district, Can Tho City, sentenced him to two years in prison for his posts on his Facebook account from March 22 to August 29, 2018, according to the court's indictment.
Only his wife was permitted to attend the trial proceeding in a courtroom. His other relatives and supporters were blocked from going in, said his younger sister who was detained by police who took her to a local station and released her after the first-instance hearing of her brother ends.
Mr. The, 56, is a member of the unregistered group Hiến Pháp (Constitution) which aims to promote civil and political rights among citizens by disseminating the country's Constitution 2013. He conducted numerous live streams on his Facebook account calling for promoting human rights and multi-party democracy.
Due to his online activities and participation in the peaceful mass demonstration in Ho Chi Minh on June 10, 2018 which aimed to protest two bills on Special Economic Zone and Cyber Security, he was arrested on October 10, 2018.
He had been kept incommunicado since being arrested until early 2019. He is the first activist being convicted in 2019.
His arrest and conviction are part of Vietnam's ongoing crackdown on local dissent and online bloggers. Last year, Vietnam arrested nearly 30 activists and convicted more than 40 democracy campaigners and human rights defenders, sentencing to a total 300 years in prison and 69 years of probation.
Vietnam is still holding 28 activists in pre-trial detention, including blogger Nguyen Danh Dung, who was arrested on December 16, 2016 on allegation of "abusing democratic freedom."
Mr. The, together with seven other imprisoned members of Hiến Pháp, is listed as a prisoner of conscience by NOW! Campaign, a coalition of 15 international and Vietnamese NGOs, including Defend the Defenders, Civil Rights Defenders, Front Line Defenders, and BPSOS working on release of all prisoners of conscience in the Southeast Asian nation.
According to NOW! Campaign, Vietnam is imprisoning at least 250 activists as of late March 2019.
Vietnam's communist regime has intensified suppression against online bloggers after the Law on Cyber Security became effective in January. So far this year, Vietnam has arrested nine activists, including six activists for their online posts.