Two Activists Detainedamid Intensified Security to Mark 44th Anniversary of Reunification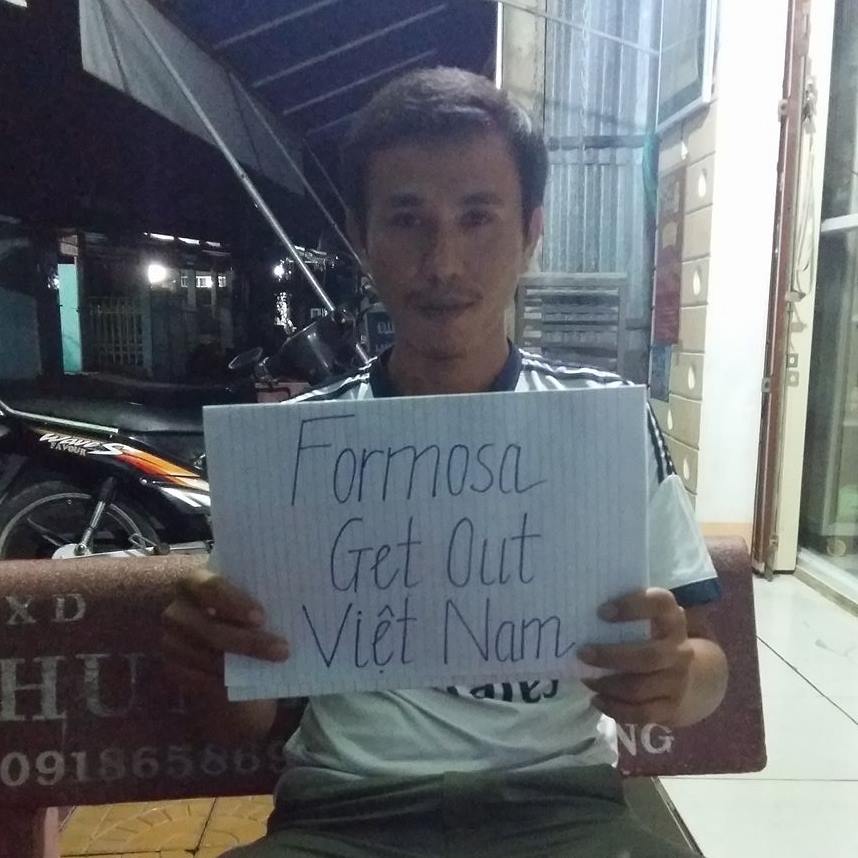 Defend the Defenders, April 24, 2019
Vietnam's authorities have arrested two activists named Nguyen Chi Vung and Tran Thanh Giang as they intensify public orders prior to the 44th anniversary of the country's reunification, Defend the Defenders has learned.
Mr. Vung, a 38-year-old resident of Bac Lieu province, was reportedly detained at 10 AM of April 23 in his private residence in Dong Hai district. It is unclear the charge(s) against him.
Vung has a small shop for cell phone in Dinh Thanh commune. He participated in the mass demonstration against two bills Special Economic Zones and Cyber Security in Ho Chi Minh City on June 10, 2018. He was arrested on the same day, taken to a police station where he was interrogated and beaten before being released next day.
He was detained again on September 1, 2018 when he came to HCM City in a bid to participate in peaceful demonstration on the occasion of the country's Independence Day (September 2). He was held in police custody for nine days and released.
In his Facebook account Nguyễn Chí Vửng, he has posted and shared a number of statuses advocating human rights and multi-party democracy, and addressing the country's issues, including systemic corruption, environmental pollution and China's violations of the country's sovereignty in the East Sea (South China Sea).
On the same day, police in the southern province of An Giang were said to arrest a local resident Chan Thanh Giang, who is a Hoa Hao Buddhist follower. It is unclear what charge(s) he is facing.
Mr. Giang has criticized Vietnam's communist regime on his Facebook page, some activists said, adding this may be the reason for his detention.
Vietnam's security forces are on alert one week prior to the end of April when the country mark the 44th anniversary of the nation's reunification. Police are tightening security to deal with voices of descendants of the Vietnam Republic which ruled the southern country until 1975.