More Arrests of Vietnamese Activists During First Day of Trump-Kim Summit in Hanoi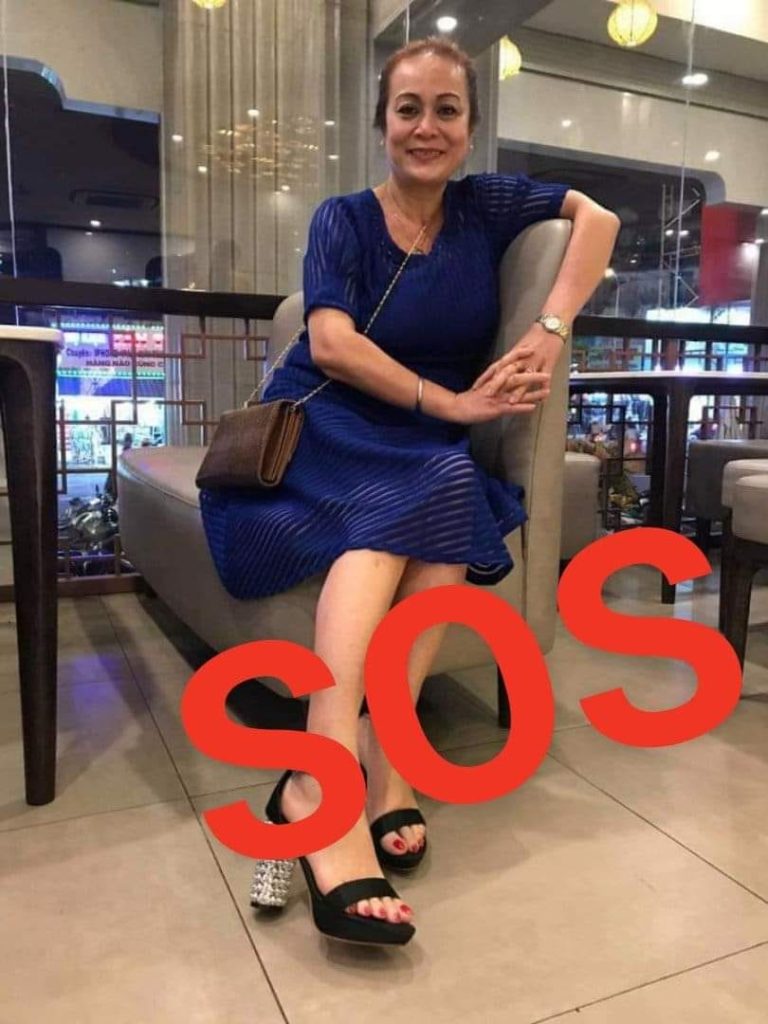 Defendthe Defenders, February27, 2019
Vietnam's security forces detained a number of local activists along with placing dozens of others under de facto house arrest in the first day of the ongoing two-day summit between US President Donald Trump and North Korean dictator Kim Jong-un in the capital city o fHanoi.
In Hanoi, police detained bloggersLe Van Dung (Facebooker Le Dung Vova) and Cat Linh (Facebooker Cát Linh) when they were talking pictures and videos as citizen journalists in Trang Tien road on which the American delegation was moving. Police took the duo to a police station and held them for hours before releasing them in evening of the same day.
In Ho Chi Minh City, where Trump nor Kim has a plan to visit, security forces took into custody many Facebookers, including a group of five people named Vo Ha, Nguyen Thi Trang, Hien Gabriel and Hai Nguyen from 7 PM of February 26 when they were sitting in a local cafeteria.
Vo Ha was reportedly released at around 4PM of February 27 after being handcuffed and interrogated overnight. Police officers treated her inhumanely, her friends have claimed.
Meanwhile, four others ares till in custody. Trang and Hien were said to be beaten by police officers upon their detention and in a police station after they protested police for their arrest without solid ground.
According to Facebooker Nguyen Uyen Thuy, HCM City's police also arrested three other Facebookers, two of them are Daniel Modan and Tran Duy Chien on afternoon February 27.
On the afternoon of February 26, police in Dong Nai detained local citizen Nguyen Quang Khai (Facebooker Khải Nguyễn) and held him for around 10 hours and released in in late evening of the same day.
Authorities in Hanoi, HCM City and other localities have been sending plainclothes agents and militia to station near private residences of dozens of other activists since February 25 in a bid to prevent them from goin gout. Other activists have complained t hat they were closely followed by plainclothes agents when they went out.
A number of roads in Hanoi have been blocked from February 26 when Trump and Kim came to the capital city of Hanoi. Thousands of citizens in the city have been affected by traffic regulations on the occasion of the summit.
Trump and Kim will continue to meet for the second day on February 28 with aim to disarm nuclear weapon and reduce tensions in the Korean Peninsula.