February 27, 2019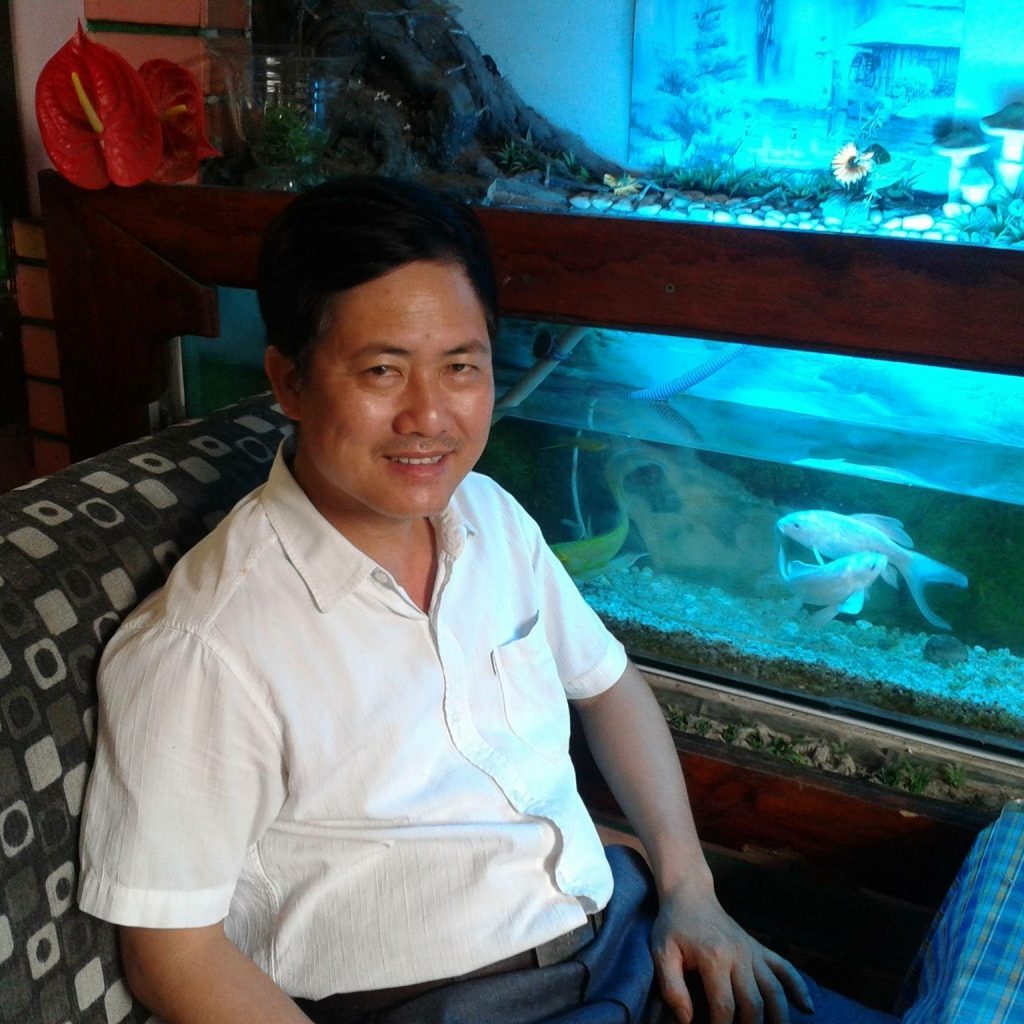 Defend the Defenders, February 27, 2019
The Higher People's Court in Ho Chi Minh City have postponed the appeal hearing of human rights defenders and democracy activists Luu Van Vinh, Nguyen Quoc Hoan, Nguyen Van Duc Do, Tu Cong Nghia and Phan Trung for the second time, Defend the Defenders has learned.
Mrs. Nguyen Thi Thap, the wife of Mr. Vinh, told Defend the Defenders that the court has not unveiled the time for delaying. The detention period between the trial and the appeal hearing has been extended further after the one-month extension ended on February 12, authorities had informed her husband, she noted.
The delay may be related to the ongoing submit between US President Donald Trump and North Korean dictator Kim Jong-un in Hanoi.
Vinh told his wife that he and his four fellows are insisting for appealing although they have little chance to have reduced sentences or having been freed given Vietnam's intensified crackdown on local dissent.
Vinh and his four friends had a plan to set up a group named Vietnam National Coalition with aim to fight for enhancing civil and political rights of citizens. Due to their plan, police arrested them in early November 2016 on allegation of subversion under Article 79 of the country's 1999 Penal Code.
On October 5, 2018, in the first-instance hearing, the People's Court of HCM City convicted them and sentenced them to between eight and 15 years in prison and three years of probation each.
The Higher People's Court in HCM City scheduled their appeal on January 21 this year, but postponed it due to lack of a lawyer of Phan Trung, who was ensured legal assistance of Saigon-based attorney Dang Dinh Manh few days ago.
The five activists have been listed in the lists of prisoners of conscience by Amnesty International and NOW! Campaign, a coalition of 15 international NGOs, including Defend the Defenders, BPSOS, Civil Rights Defenders and Front Line Defenders, with aim to work for immediate and unconditional release of all prisoners of conscience.
According to NOW !Campaign, Vietnam is holding around 250 prisoners of conscience.